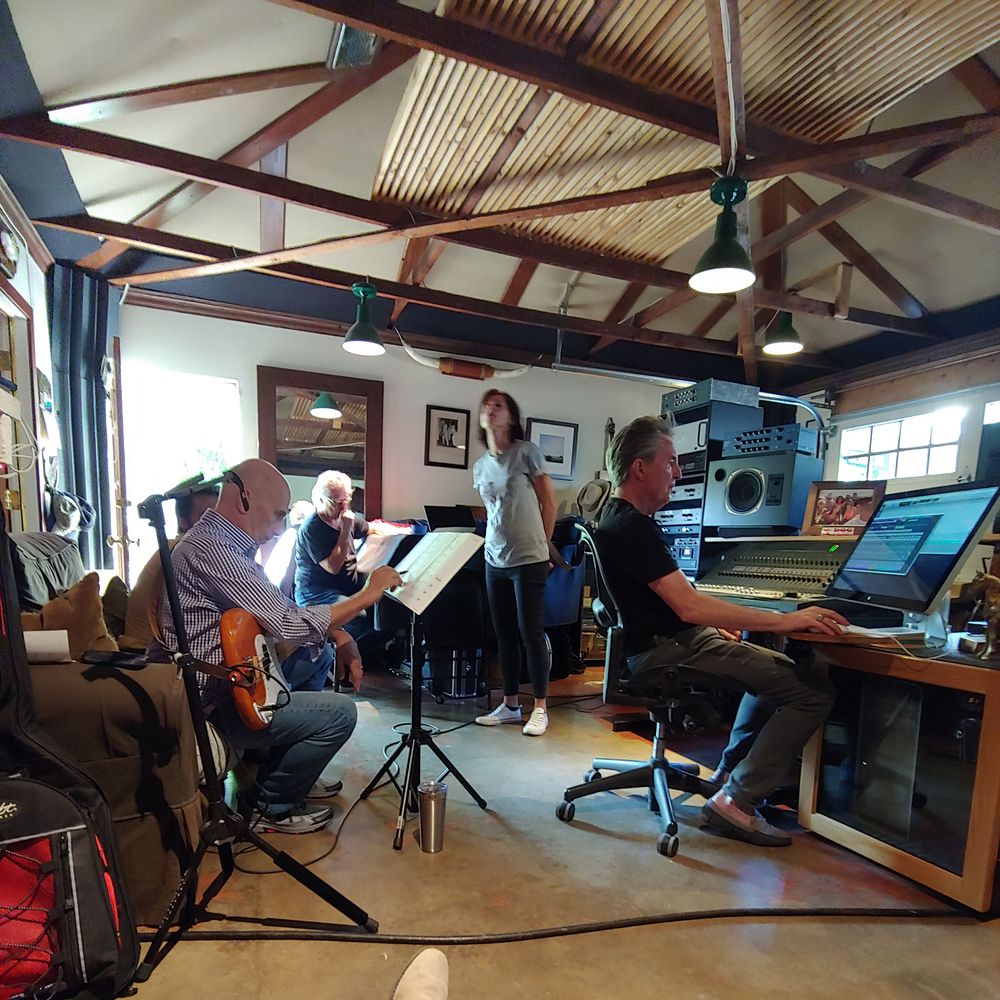 TUITION & MENTORING
GUITAR TUITION -
My method is simple - learn to play your way. 

With a PgCE in FE,  SpLD training (Dyslexia Guild & National Autistic Society) and 18 years tuition experience under my belt,  my method is intuitive. I find your preferred learning style (VARK)  and use this to teach with, working with songs you love.
All levels - from beginners to advanced.
Online or in person.
SONGWRITING TUITION  /  MENTORING / CO-WRITING
Find your writers voice and discover the secrets of songwriting - from beginners to established songwriters.   

Mentoring,  song analysis and co-writing also available. 
Online or in person.

Please get in touch for prices / current availability.