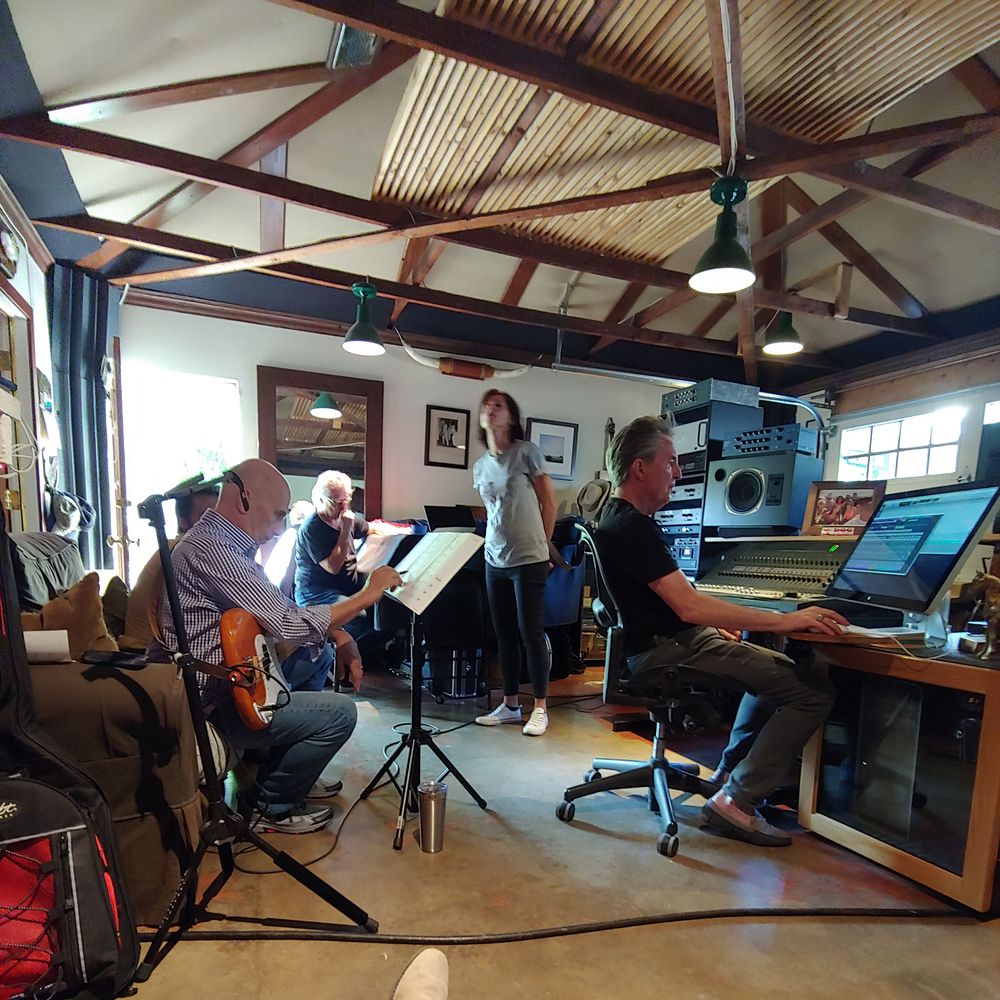 The Road Less Travelled part 2
November 2019, I returned to America to record some of the road songs with my friend James 'Hutch' Hutchinson and his musical family:  Tony Braunagel, Diego 'El Twanguero' Garcia and Johnny Lee Schell.  All Grammy award winners, it was a dream come true making music with them.
After sessions finished I hit the road to write more songs. I travelled 1300 miles through desert and along the pacific coast finishing what was to become a song cycle. I was set to return to LA in March 2020 to resume recording when COVID hit.
Undeterred,  I finished a few with Hutch in lockdown, recording remotely.  'Home Is Your Shoulder' was released in November 2020. This was followed by the Kickstarter funded  double A side 'Carmel' and 'Mighty Big Sur' in June 2021.
In November 2021 I shall be going into the studio once more to record the full set, with a plan to release the album and accompanying book in 2022.